This latest White Paper based on primary research undertaken by Analytiqa and partnered by DANX Carousel, reflects on the extent years of uncertainty has brought to the supply chain industry and the current challenges impacting organisations' attempts to adapt.
The research sets to shine a light on the impact recent events have had on the supply chain and how these experiences are defining the future of supply chain transformation. With comprehensive insight, best practice, and expert comments this paper aims to support all those on a transformational journey and who aspire to be a leader within their market.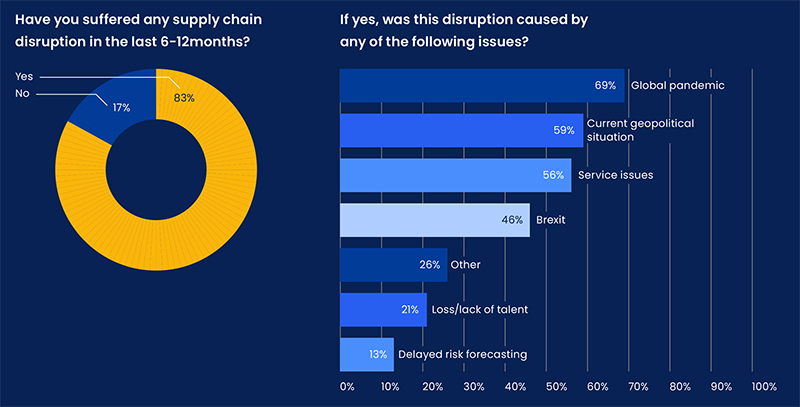 The DANX Carousel White Paper series
This white paper is a continuation of the Carousel white paper series, which has run since 2016.
The last paper, Big Data for the Big Picture examined how rising customer demand was driving a significant change in the supply chain.
Other papers featured in the series are: Brexit & logistics: a catalyst for change and innovation / Is technology driving the future of your logistics / Aftermarket not afterthought